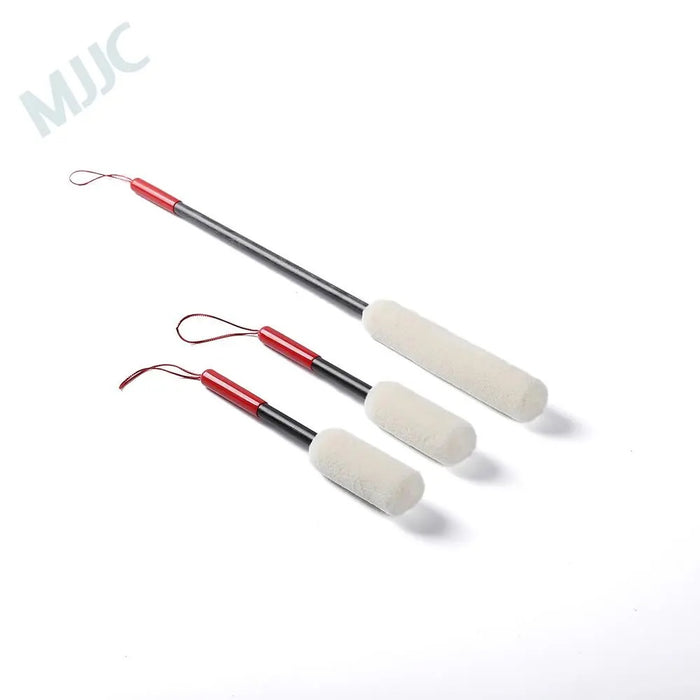 MJJC Wooies Wheel Detailing Cleaning Brush 3 pieces Kit with High Quality
Features:
•       Clean wheels with the ultimate ease
•       Clean wheels of all shapes and sizes, and your hands will stay clean
•       Safe on any wheel finish
•       3 pack
•       Constructed from 100% polypropylene to prevent scratching and damage to the surface area being cleaned. Dense absorbent synthetic wool microfiber eliminates wheel cleaner splatter and can stand up to any cleaner.
•       Designed to flex and bend when cleaning those hard to reach spaces. Safe for wheels and rims of all finishes.
•     Perfectly designed to clean wheels but can also be used to clean grills, spokes, door jams, engine areas, and other tight locations