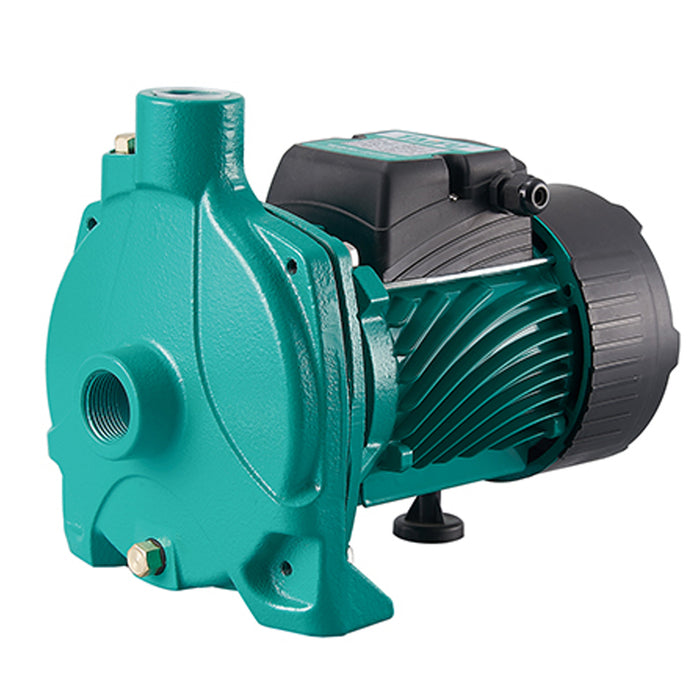 Taifu TCP130 Centrifugal Pump 0.5HP - 100% COPPER WINDING
0.5HP
CONNECTION 1''x1'' MAX SUCTION ; 8M 72 L/M : MACHINHERY EQUIPMENT FEATURES:
Produced by most advanced high-speed punching line.

Adopting DE carbon mechanical seal, prolong service life 170%.

Class-F copper wire, motor heat resistance up to 155℃.

Anti-rust, wear-resistant and high precision.

100% High precision rotor fault detection test.

Welded stainless steel rotor shaft.

Thickened and renforced, stable and durable.

Cooling sink area increased by 20%.

Thickness of motor body and foot increased by 20%.

Adopting original Japanese-imported casting line.

High strength and corrosion resistant.

100% Electrophoresis treatment for anti-rusted.

Anti-strike and anti-aging.

Reinforcing nylon material.

Anti-drop test 0.8 meters withstand 500g.

Brass.

100% export, sold more than 50 million units to more than 100 countries.